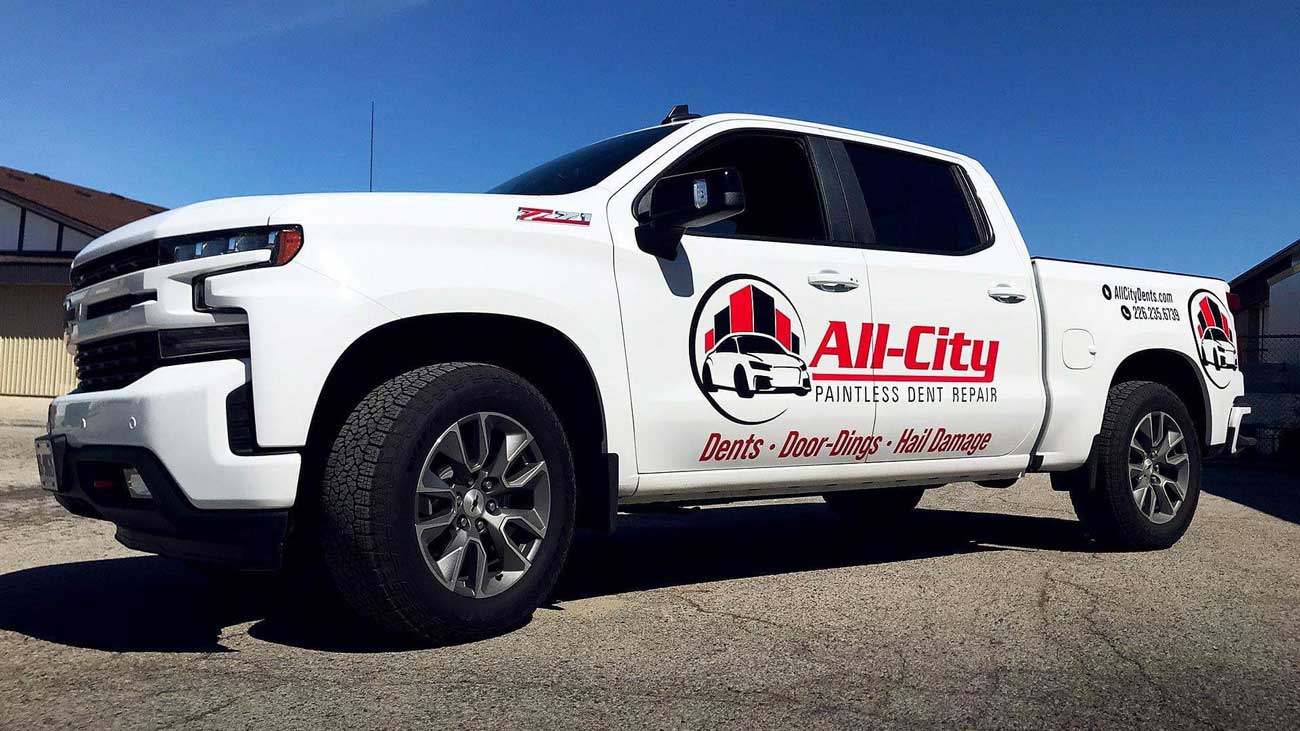 Honesty, Integrity & Experience
All-City is committed to excellent repairs and friendly service. Customer satisfaction is our top priority. Get to know a little about us…
Our Mission & Values
To provide a quality, professional and eco-friendly automotive paintless dent removal service. Our fulfillment comes from knowing that our customers have received the best value and that every vehicle has been treated with the same care as we would our own.
Our guiding values we use are honesty, integrity, and experience.
How We Will Do It
Impressing our customers with exceptional repairs and great service is something we thrive on! Therefore we will always make sure you understand our process, the pricing and expected results before we start. Our transparency will ensure that we always act with integrity. Furthermore, we value honesty to our customers and each other.
We aim to continually provide the highest possible value of service. This is why All-City is committed to ongoing training, tool upgrades and continuous improvements. Accordingly, we strive to say faithful to industry best-practices.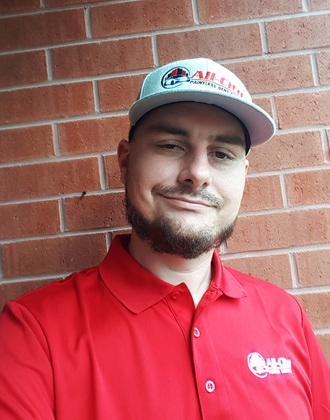 Korey Togtema is the Owner and Lead Technician of All-City Dent Repair. He grew up in London, Ontario and has spent his entire life around the automotive industry. In 2011, Korey began practicing the art PDR and in 2014, started All-City Dent Repair.
Certifications
Since 2018, Korey has been an ARC Certified PDR Repair Master Technician. ARC Certified is a not for profit organization based in the US. They use an expert peer panel to confirm a technician's abilities to remove complex damage at a professional standard.
In 2022, Korey achieved a Master Craftsman certification through Vale Training Solutions. The Vale testing process uses 3D image scanning equipment. This technology measure's a technician's ability to perform high quality repairs during a timed evaluation.
Otis is our Wellness Coordinator.  Since he's terrible at fixing dents, but was so eager to join the team we need to give him a job. Eventually, we decided to give him the responsibility of ensuring that everyone at All-City takes time to exercise and play outside. Otis also makes sure that all new tools added to All-City undergo a thorough "sniff" test. He is actively working on implementing a chew test (although he gets a lot of push back from management about that).
Connect with us on social media