Why Choose All-City?
Certified Experienced Technicians

Fast and Professional Service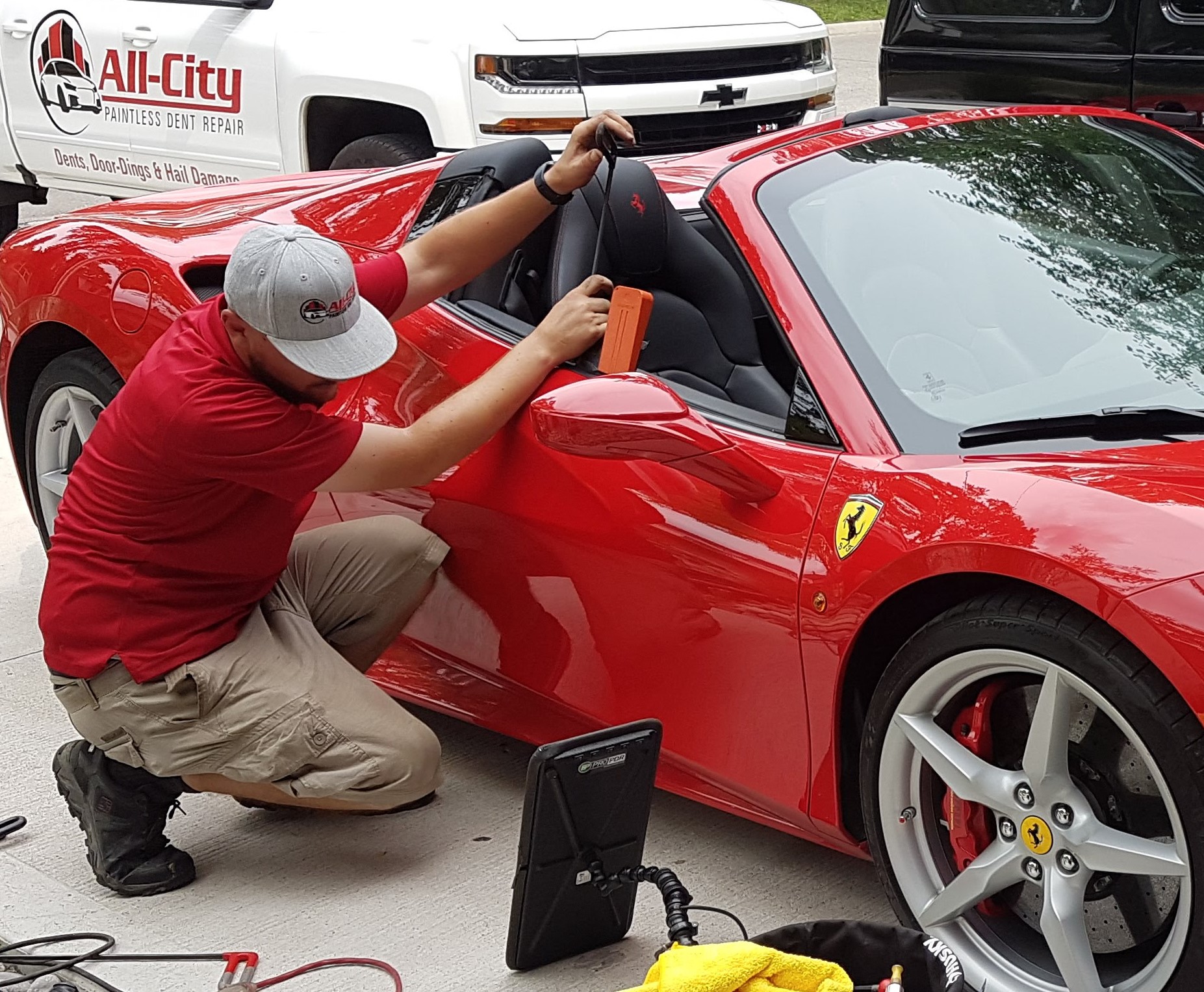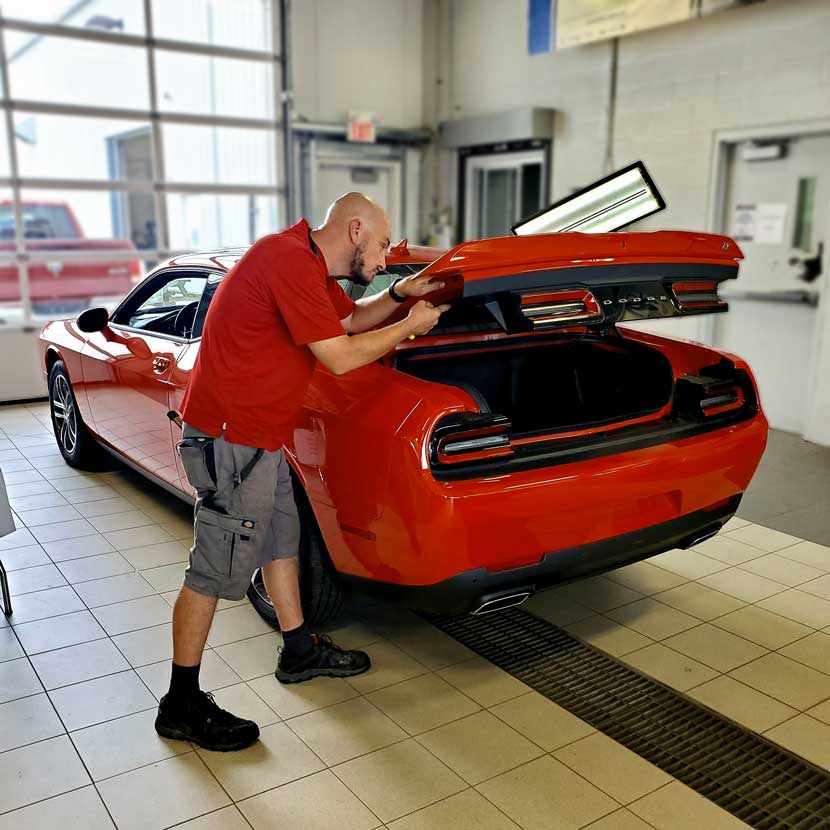 Mobile Service
At All-City, we strive to provide the best customer service and the highest standard of quality in our repairs. We specialize in providing London area car owners with a hassle-free solution for removing dents, door dings and hail damage. Additionally, we are happy to assist with fleet and rental companies as well as lease returns and insurance claims.
We're dedicated to restoring the beauty of your vehicle! Our dent removal service is fast, affordable and eco-friendly. Dents are slowly and carefully removed without paint, fillers or harsh chemicals keeping your factory paint original.
All-City offers mobile service to London, Ontario and surrounding areas with work flexible hours to conveniently suit your schedule. If your car is dented and you would like a free estimate feel free to contact us today!
We look forward to helping your car look great!


Paintless Dent Removal
PDR is performed by accessing the underside of the dented panel with specialized tools to slowly massage the dent back to its original shape.

Hail Damage Repair
As there can be so many hail dents on a car after a storm, it's important to have a qualified PDR technician to perform an accurate estimate and quality repair.
GET IN TOUCH TODAY
Get a Free Estimate
To inquire about All-City Dent Repair services, please fill out the form below. Since each dent is unique, the more information you can give us about your damage, the better.
If you wish to attach some images of your dent, please take a few pictures from both straight on and 45 degree angles to highlight the dented area and the surrounding panel.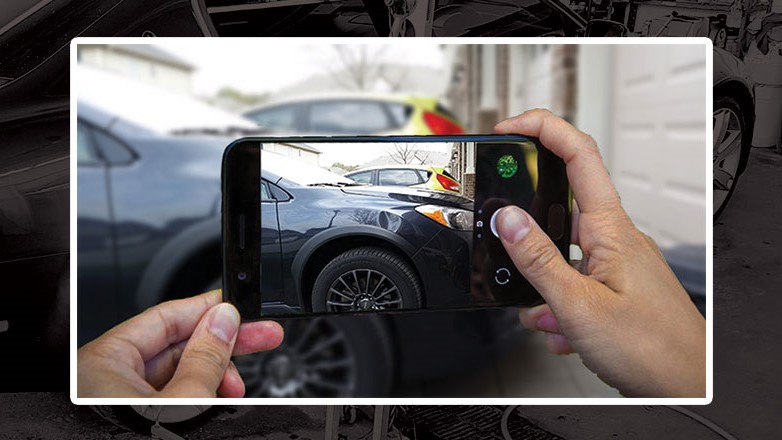 What our customers are saying
"The work performed is to the highest standard"
All-City Dent Repair is friendly, professional and delivers high quality workmanship… Great service!!! Would not have this type of work performed by anyone else
CJ
"our go-to for any dent removal"
I had 6 door dings on my Porsche 911 and he cleared each one. I can't even see where they were originally. He's responsive & has a very positive attitude. Will be our go-to for any dent removal.
Rick L.
"Highly Recommend"
Korey took out dents that seemed impossible and when he was finished the work was so amazing, you can not tell that the dents had ever been there at all. I very highly recommend using them for your dent concerns.
Tim M.