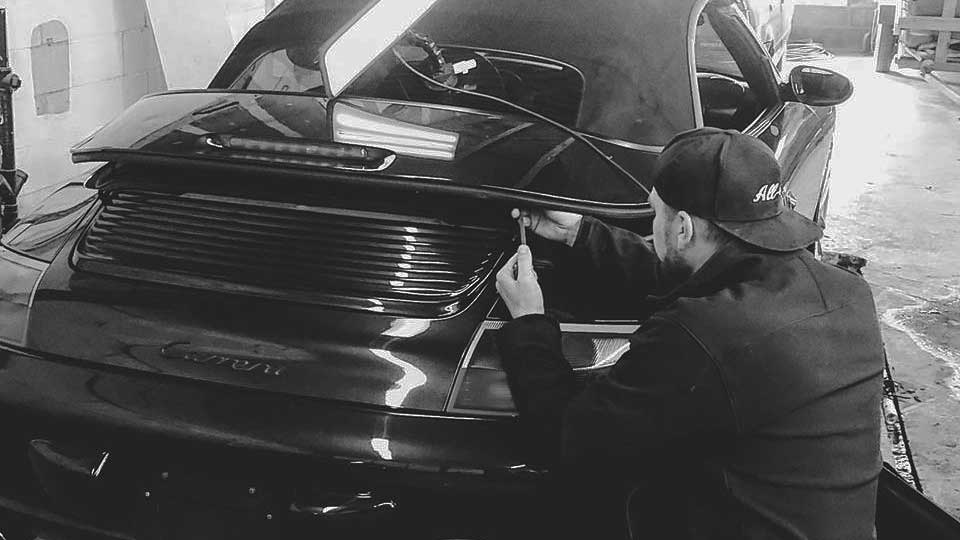 Video:  What is Paintless Dent Removal
Many people may be familiar with paintless dent removal (PDR). Maybe you have used the service before or knowing someone who has. But very few have an in-depth understanding of how it is performed.
Many customers who have inquired about our mobile dent removal service have been referred by a friend or an auto dealer and have asked great questions. Sometimes we get asked: Can you "pop a dent" out? Do you use dry ice / suction cups? Or will my dent go back in after it's repaired?
To help answer some of these questions, we found a great video put together by PDR Nation. It explains what paintless dent repair is and how PDR technicians fix dents. At All-City we do our best to show and explain our process to our customers. Feel free to also check out our Facebook and Instagram for our latest pictures and videos.
If you have any more questions about paintless dent removal, costs, or if PDR is right for your damage, we would be happy to help!
All-City is a quality and customer service focused company aiming to provide the London, Ontario area with the best quality repairs and satisfaction possible. If you're in the London area and have a dent, give us a call! You'll be happy you did!
Please contact us today for questions or quotes and estimates and you can also see if your questions are answered on our Frequently Asked Questions page.